WIC Text Messaging Services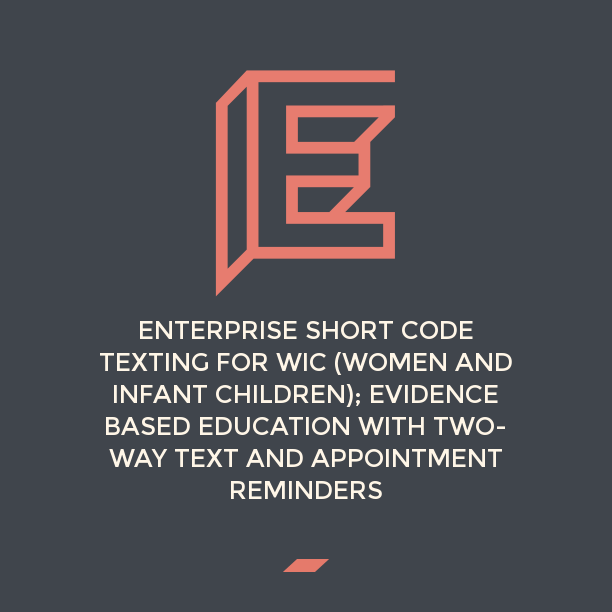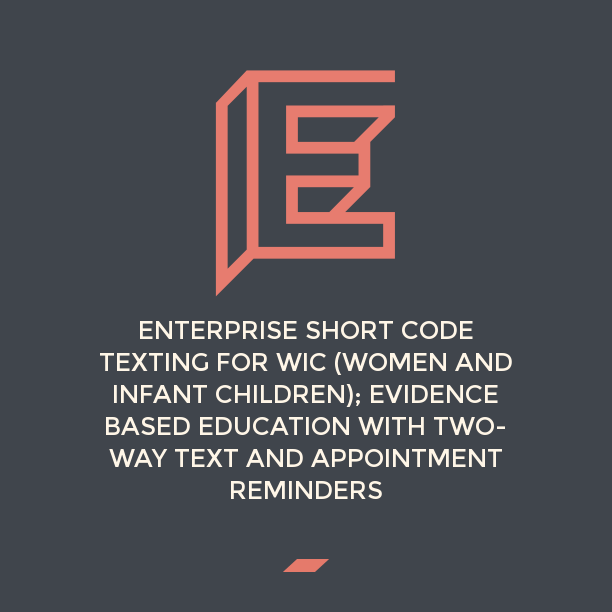 sale
WIC Text Messaging Services
As seen at National WIC Association conferences in Denver, CO, Atlanta, GA and published in American Journal of Lactation Consultants and APHA Best Practices!
WICs get:
Secure Enterprise Short Code Texting
Two-way, conversational texting
Fully integrated message tracks for Prenatal/Postnatal/Family Nutrition
Create custom groups/message tracks
Appointment Reminders with live feedback (see confirmations and cancellations with live messaging for rescheduling!)
Fully Integrated Message Tracking and Status Reports
Live data markers, notes, up to the moment reporting with exportable files (csv, Excel)
Unlimited messages
No set-up fees
All the tools your agency needs to engage, educate and empower your WIC caseload!
Rates are based on an annual contract. Additional billing options available - monthly, quarterly.
Larger groups seeking messaging for multiple branches/divisions are assessed for additional capacity. We can easily scale to any size program. Contact us for a quote!
Award winning software offering enterprise text solutions for health and human services! Trusted by the following major WIC agencies: Affinia Health, WIC Texas, WIC Santa Barbara County, Cabarrus Health Network, Catholic Charities, and many more!